Miracles Outreach is a non-profit organization that has provided foster care and other services to more than 3000 youth and families in Florida since 2000. They focus on children who are homeless, have been abused and/or were victims of human trafficking. They also help families in the Tampa Bay Area become stronger through their programs like financial literacy, parental support classes, educational development and more.
On October 29th of this year, they are celebrating their 20th anniversary with a roaring twenties themed charity gala. During this event, proceeds are raised to support their cause. Professional models will line a runway alongside women who are graduating their program to put on a beautiful fashion show for the attendees. There will also be musical performances by Hana-li Pendry, JoAnne Andrews and Jerria Clark. Guests are encouraged to come dressed in the roaring twenties theme as everyone celebrates 20 years of service for Miracles Outreach.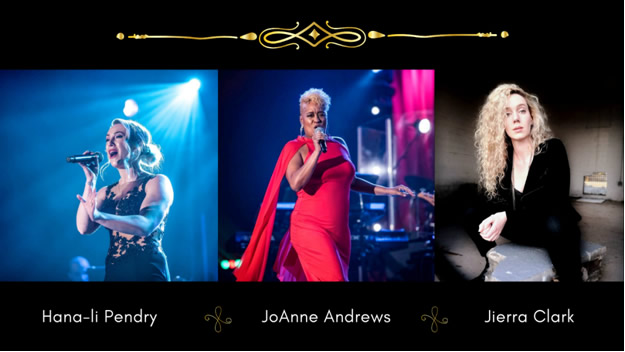 Event details:
When? October 29, 2021, from 6pm – 9:30pm
Where? Centre Club – Tampa, 123 S West Shore Blvd 8th Floor, Tampa, FL 33609
For more information or to purchase tickets visit https://miraclesoutreach.org/events/2021-runaway-to-runway-show/
Both mothers themselves, they were interviewed for the CES-sponsored Community Good News Warehouse to promote the upcoming gala, talk about why they got involved in supporting Miracles Outreach and why they think others should as well! We are sharing the news of this event so if you'd like to help, you can.
Watch the Community Good News Warehouse interview with them here:
---
COUNTDOWN TO CHRISTMAS
Believe it or not we are already feeling the Christmas Spirit here at CES. For the 4th year in a row, we are participating in The Arc Tampa Bay Foundation's Festival of Trees. Preparations started in September! We are well on our way to creating a magnificent 4-foot decorated tree to submit to the festival.
This is a big deal. The Arc Tampa Bay foundation serves the entire range of persons with intellectual/developmental challenges. This includes persons with autism, seniors, and persons with intense behavioral issues. Their purpose is to support and empower people with intellectual and developmental disabilities.
The Festival of Trees is their premier fundraising event. Every year they turn the gym at the Clearwater Long Center into a magical Christmas Wonderland.
Here are a couple of our previous entries. In 2018 we took first place in our category!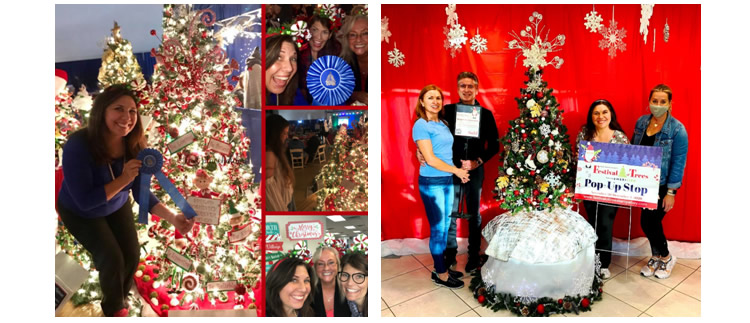 I won't spoil the surprise, but this year's entry called "The Magic of a Candlelit Christmas" promises to be a work of art. Stay tuned.
Find out more about the Arc Tampa Bay Foundation by visiting their website: https://thearctbfoundation.org/