These are the Stories Behind All of our Activities in the Community.
A quality that makes us who we are at Consumer Energy Solutions is our participation and involvement in the community. The Clearwater/Tampa Bay area is our home and we are proud to do all that we can to contribute to making it a beautiful place to live and work. It is our belief that no project is too big or too small when it comes to community betterment. So we do all that we can to help uplift our community from promoting local businesses, to helping disaster relief groups.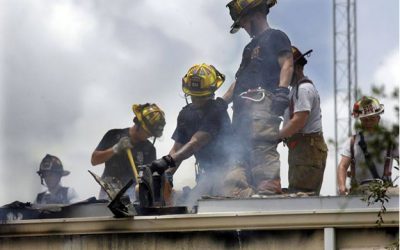 Back in 2009 on Sunday, June 28, the Consumer Energy Solutions building caught fire and was destroyed. There were 47 firefighters from Station 45 in Clearwater on the scene to save the day. No one was injured in the fire; however, one firefighter fell through the roof...
read more