These are the Stories Behind All of our Activities in the Community.
A quality that makes us who we are at Consumer Energy Solutions is our participation and involvement in the community. The Clearwater/Tampa Bay area is our home and we are proud to do all that we can to contribute to making it a beautiful place to live and work. It is our belief that no project is too big or too small when it comes to community betterment. So we do all that we can to help uplift our community from promoting local businesses, to helping disaster relief groups.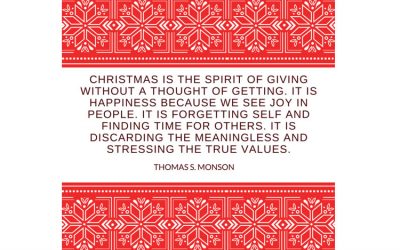 At CES we got going with the holiday season a tad early. Being 2020 has been such an unpredictable fellow, I really enjoyed rushing into Christmas! There's really no better way to lift the spirits than by helping others. As the old adage which comes from St. Francis...
read more