About Consumer Energy Solutions
Consumer Energy Solutions was founded in 1999 and has successfully enrolled over one million customers in energy choice programs across North America.
Representing the largest energy suppliers in North America, we have successfully serviced commercial properties including many Fortune 500 companies.
Our continuous research into the energy markets around the country give us the ability to accomplish our goals. We find the energy suppliers with the best track record of energy solutions including savings, price protection and reliability.
We are dedicated to helping our customers get the best rate for electricity and gas in deregulated markets. We provide our customers with enough information so that they can make an intelligent energy buying decision. Our purpose is to help businesses and consumers navigate energy solutions savings options and reduce their energy bills.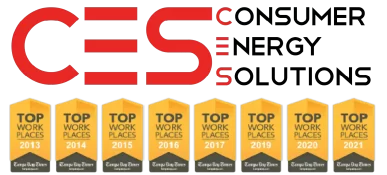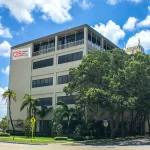 Consumer Energy Solutions, Inc.
1255 Cleveland Street, Suite 400
Clearwater, FL 33755
Phone: 866-748-2669
Our Newsletter
We have an awesome monthly newsletter that you should sign up for! You can expect to be updated with messages from our CEO including energy solutions, tips and information about what is currently happening in the energy market, and what is going on with our latest community betterment projects! Your email is safe with us – we won't give it away. Here's our
Privacy Policy
.