Can We Help Your Business?
Programs Available by State:

Commercial Energy Programs
Consumer Energy Solutions has access to the largest independent energy suppliers in the United States, and our firm can help you obtain pricing from the most competitive electricity and natural gas suppliers servicing your region.
With over 20 years in business, we are one of the largest consulting firms in the United States with a track record of placing over one million accounts with timely pricing from major suppliers for both electricity and natural gas. Our job is to balance our client's desire for short term savings with their need to manage risk long-term. We put together a comprehensive analysis that will accomplish both.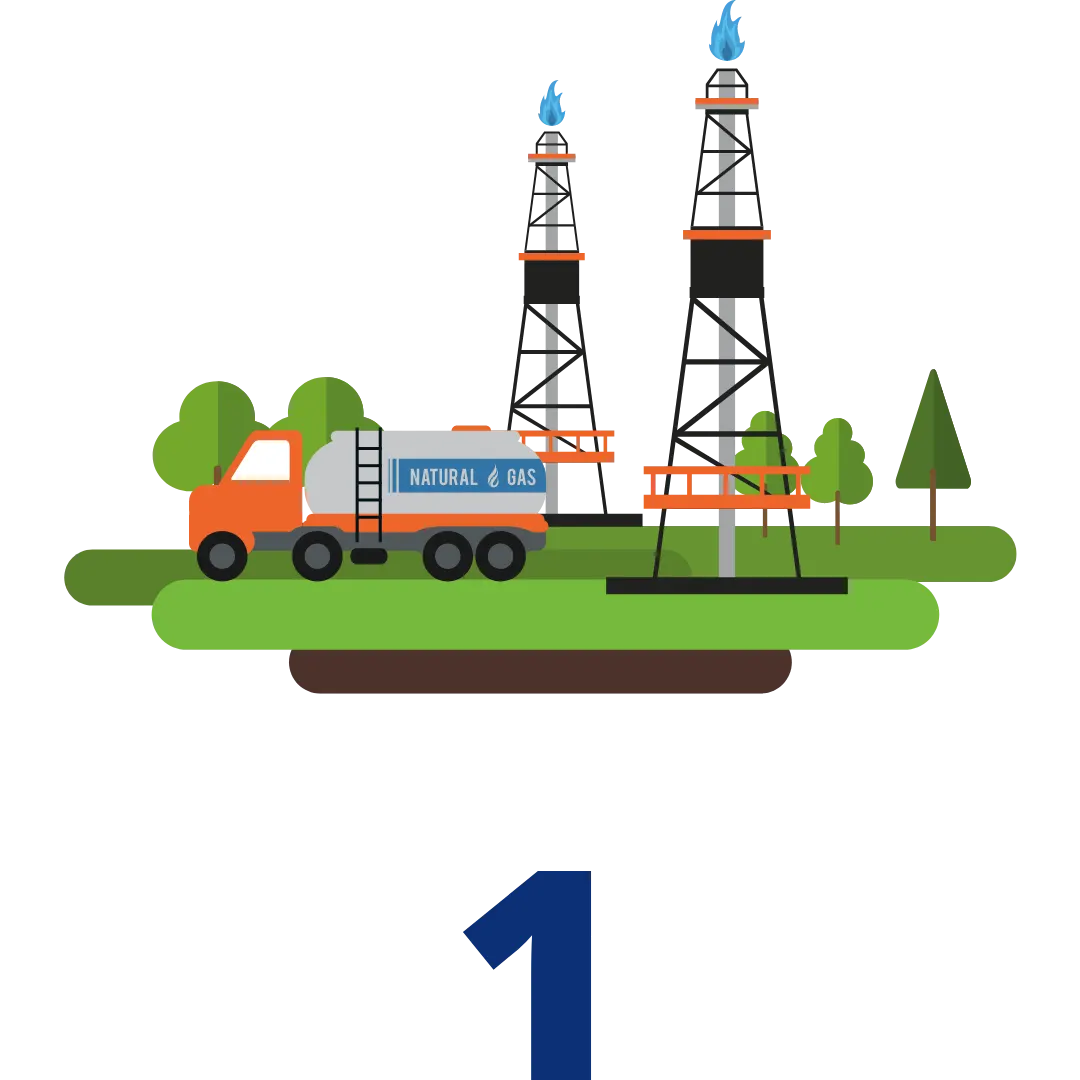 Gas and Electric
Energy generation companies produce gas and electricity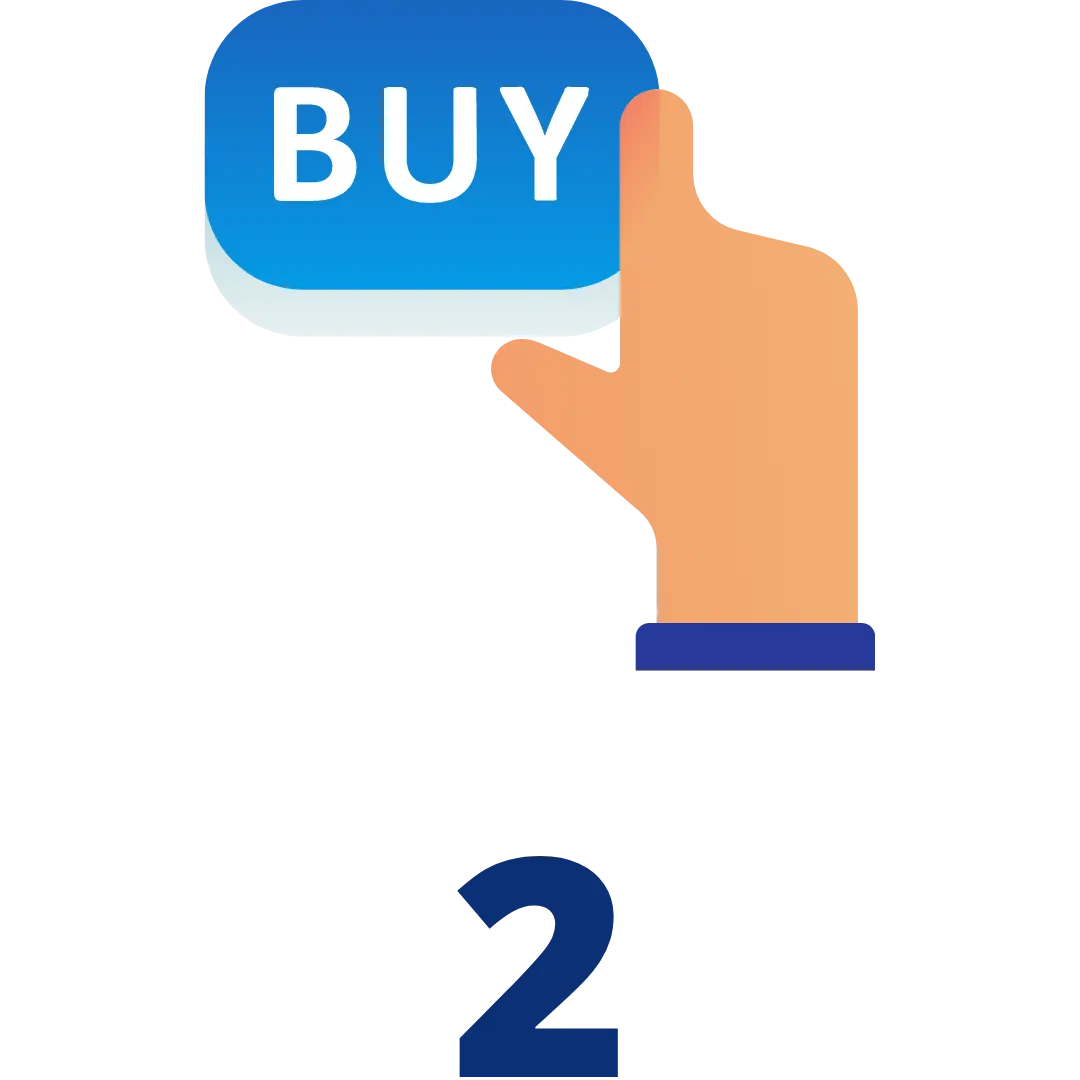 The Supplier
The supplier buys the energy and supplies it to the utility company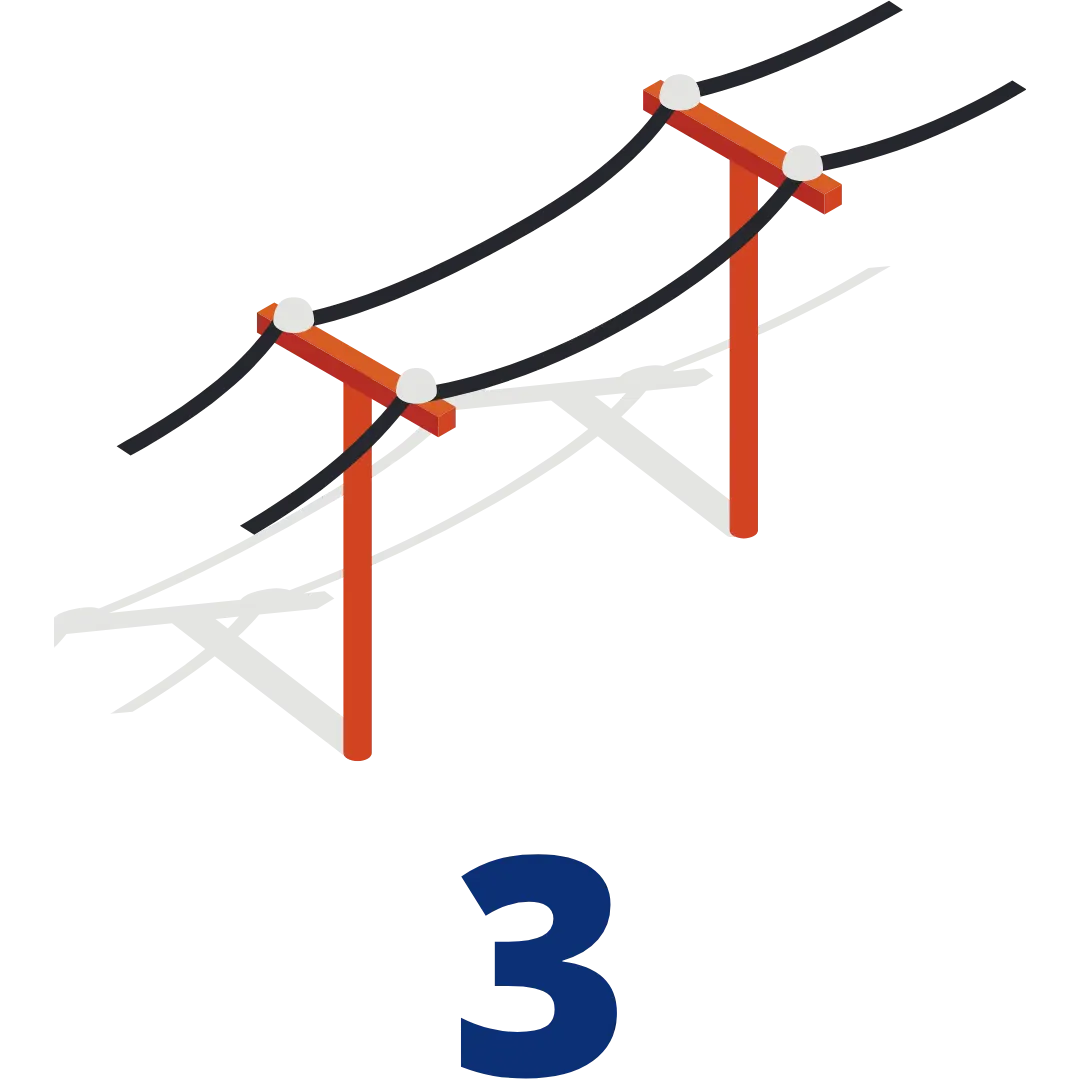 The Utility Company
The utility company distributes the energy to your business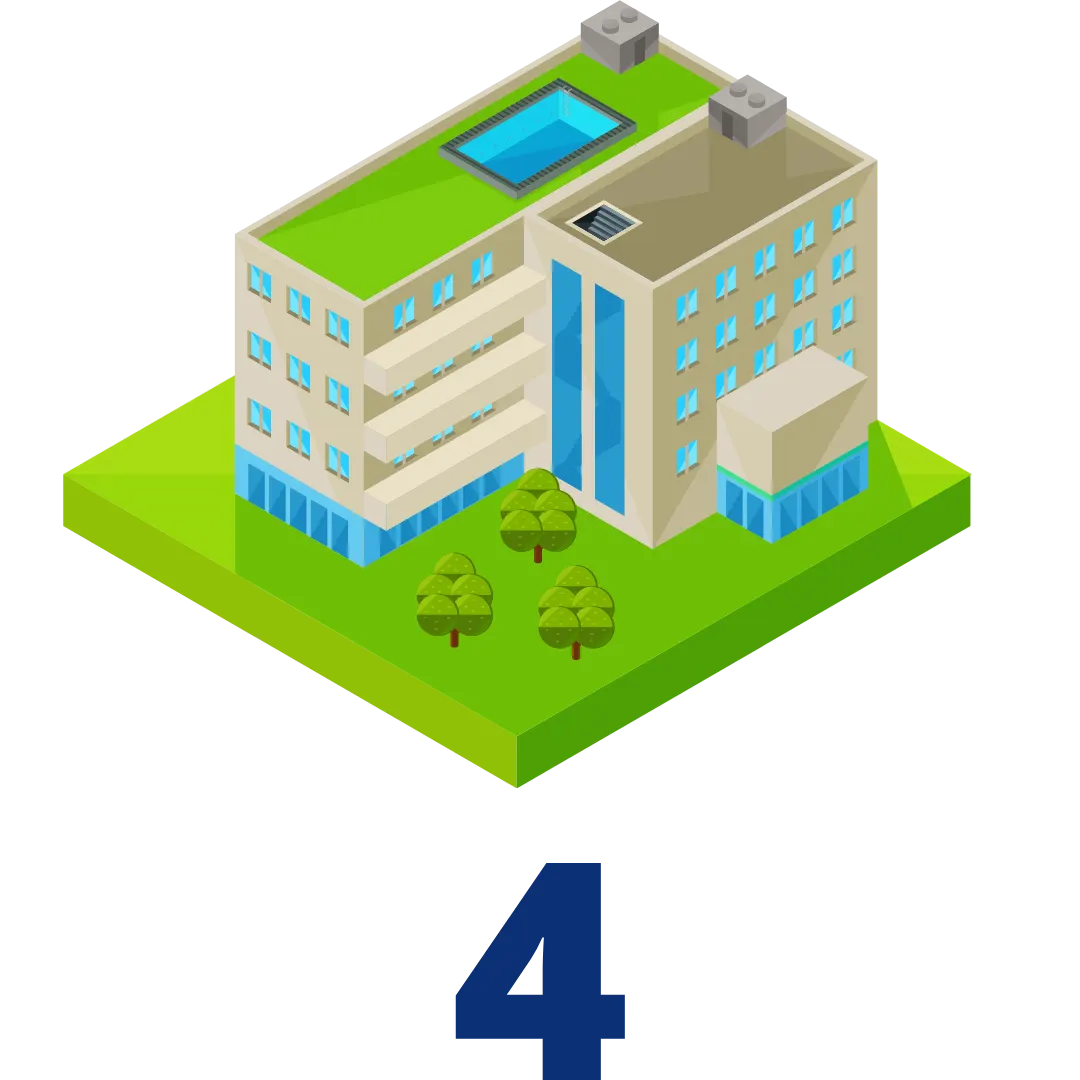 Your Business
In a deregulated state you have the right to choose the supplier
Energy Suppliers We Work With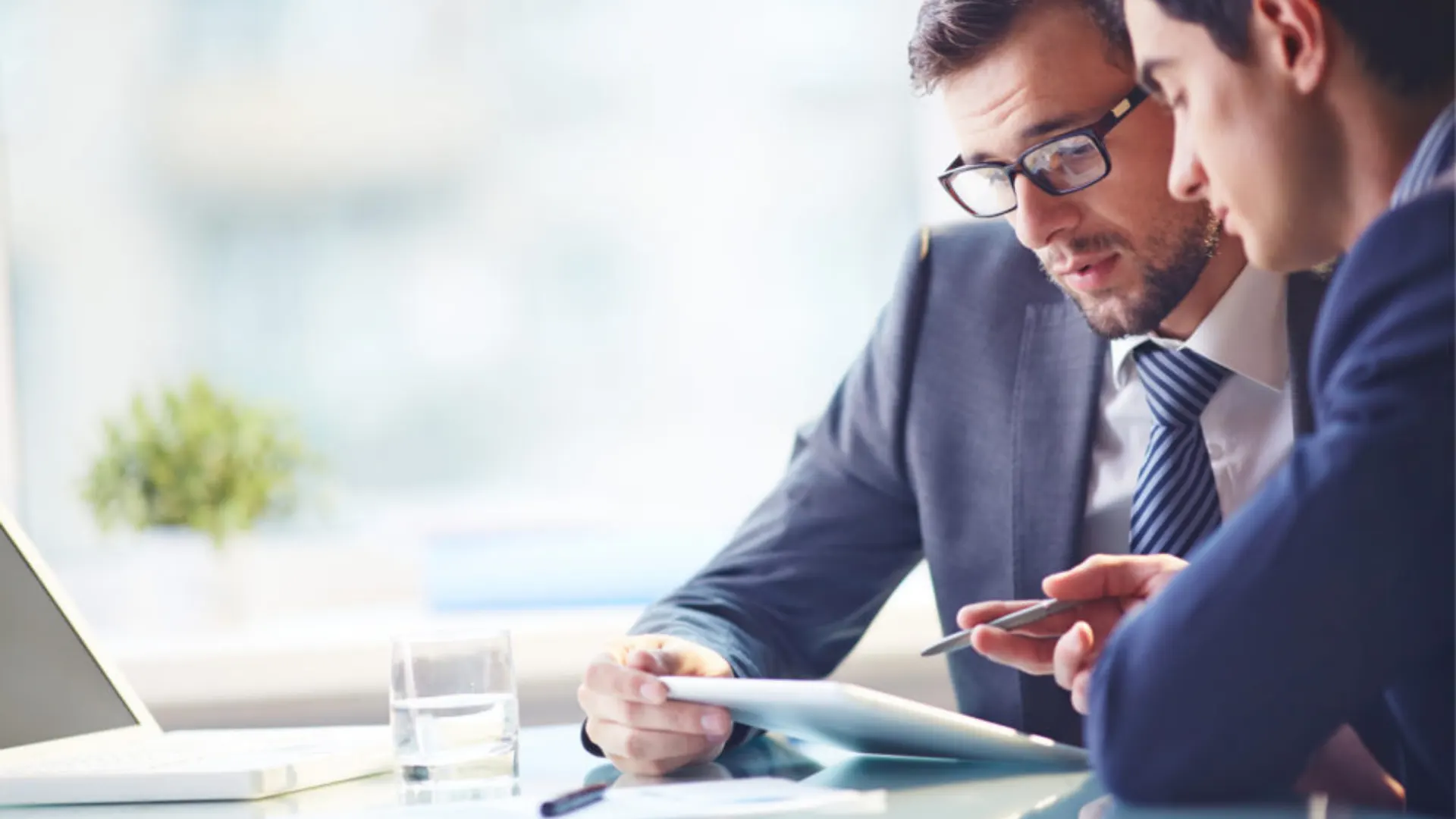 We work with over 30 of the top suppliers in the country. This enables us to provide you with the most competitive rates. We do all the negotiating for you.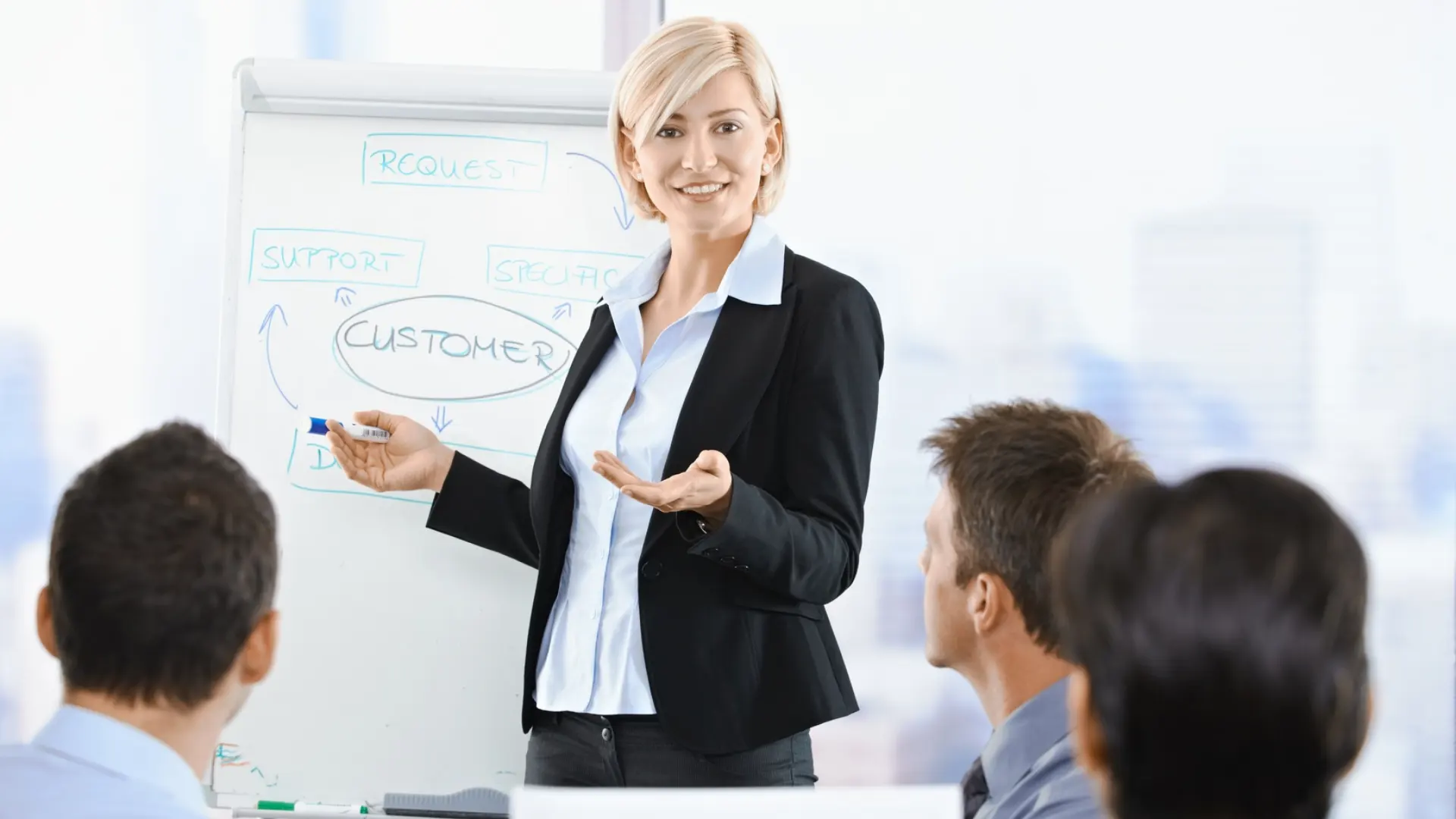 Each of our representatives receive industry specialized training. They are able to sincerely look out for your best interests because they fully understand market changes and how this industry works.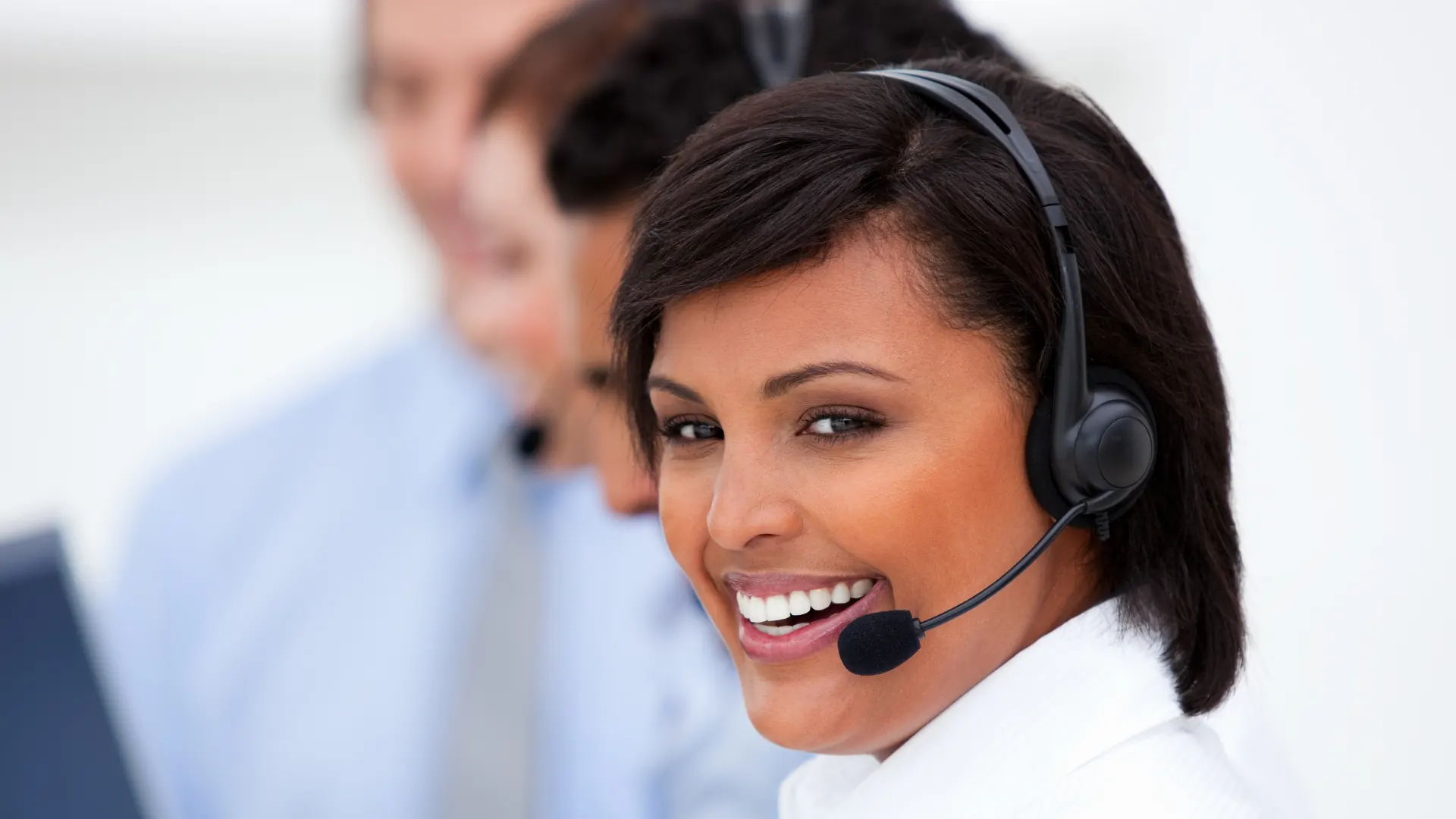 We have a full-service Customer Service
department that keeps strong communication lines between you and the energy supplier. We are able to help handle any service-related needs after the fact of becoming our customer. If you call Monday through Friday during business hours, we WILL answer the phone and will take care of your issue usually faster than you could by calling the supplier directly.
See If You Could Be Saving Money On Your Energy Bill