Energy Efficiency Experts
Trusted source of intelligent commercial business energy decisions since 1999.
Free Rate Analysis
The Latest Update on What is Happening in the Energy Market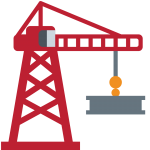 History
Founded in 1999 in order to provide options to residential and commercial consumers of electricity and natural gas throughout the United States and Canada.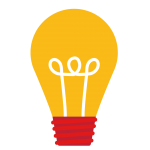 Location
Located in Clearwater, Florida, we are a sole source, full service energy broker company with the expertise to help customers get the most out of their Energy Choice Programs.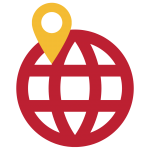 Suppliers
We work with the largest energy suppliers in North America. We have enrolled over one million customers, including many Fortune 500 companies.
Our Mission
Our mission is to empower our customers with the information they need to make intelligent energy buying decisions.
Total CES Customers in Energy Choice Programs
CES Customers Annual Electricity Usage (kW/h)
When you work directly with an energy supply company in your area, you are not going to get competitive rates. Energy supply companies can only offer you their rates. We can get you the best rate in the current market.
What People Are Saying
We are fully dedicated to helping you. When you work with CES, there is no need to worry about customer support. We are famous in the industry for stellar customer service!
Sue Bueti, Bueti Brothers Inc.
"I just want to add that it's pretty unusual these days to have one person (Heather O'Neill, Customer Service) from any company contact me routinely over the years.  It's helpful and makes the business part feel much more connected!"
Ed Kelly, Federal Catering LLC
"It was indeed a pleasure to work with, my energy consultant… he is knowledgable of the industry, the product and service he is offering and how it fits the needs of the customer and why it makes sense. One of the elements I appreciated most was his directness. He did not sugarcoat any part of our dialogue. He delivered his point, clearly."
Darrell Lemons, Baptist Memorial Services
"I am very impressed with CES. I told my energy consultant my concerns and I got the impression he cared. He took it to heart. Both he and his supervisor addressed all of my concerns. They were not pushy; they advised us and we are very happy. Looking forward to our rate protection and appreciate CES's ongoing service."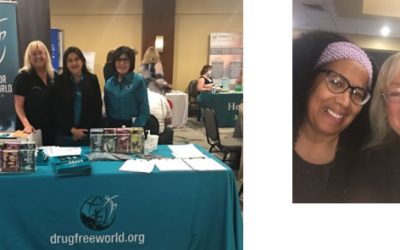 CES proudly supports the Drug Free America Foundation in their fight against legalization and abuse of drugs. We attended the 9th Annual Prevention Summit and there we got acquainted with old friends and made new ones. We partnered with the Foundation for a Drug Free...
read more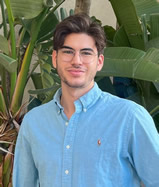 Drake H.
Sep 2021
"It's hard to believe I have only been working here at CES for about half a year. In this short amount of time not only have I learned more than all of my previous work experience combined, but I have had a lot of fun and have the opportunity to work with a great team. CES has found a way to make showing up to work exciting. This has been the best working experience I have had and I look forward to learning and growing with this amazing company."
- Drake H.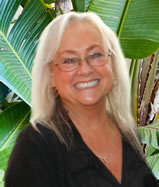 Kathy W.
Aug 2021
"I've worked with CES now for over 12 years. This company has been the best company I've ever worked with. I have been treated very well, given many opportunities, and get to try new things frequently. No two days are alike.
The group here is awesome. It's really a very friendly, family-like environment. And probably one of my favorite things about CES is that we do a lot to give back to the community we are in. In fact we built a whole website that CES sponsors to showcase all the cool things going on in our community! www.CommunityGoodNewsWarehouse.com
Thanks to CEO, Pat Clouden, for having me be part of the team!"
– Kathy W.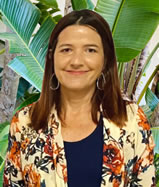 Heather O.
Jul 2021
"After nearly 9 years I still enjoy coming to work with the CES team. I look forward to more big things and best evers in the years to come."
- Heather O.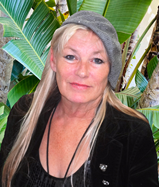 Bev H.
Jun 2021
"Thank you for your acknowledgement!
"I have been working with Pat and this group for 18 years this August and I love my job. We have been through some challenges over the years but we have withstood them all and continue to be successful. This is the best team I have ever worked with.
"I consider the great success and teamwork due to the great leadership that we experience here. For my part in this team I am always happy to contribute whatever I possibly can to ensure the success of the group. Sometimes that is working long hours but it is always very rewarding. This company has heart, takes care of its employees and also gives back to the community. It's really fun to come to work every day. How many people can say that! I love it."
- Bev H.