CES is the place to start your sales career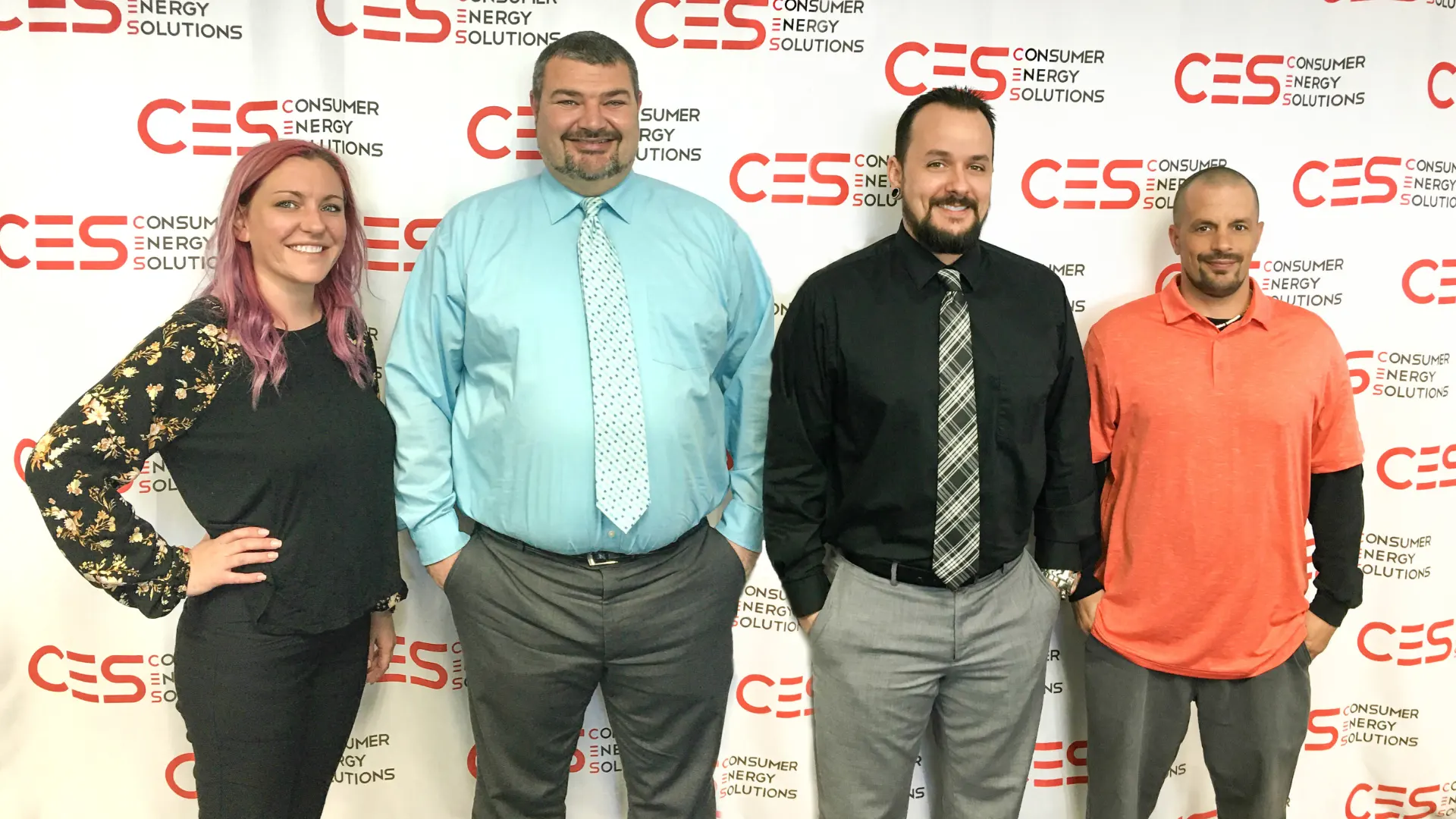 Our office culture is unlike any other you'll find in the industry! We pride ourselves in our dedication to the success of our employees. Anything that we can do to help aid in that department is what implement! From one-on-one training that ensures you get personalized attention from your trainer, to fun tournaments and prizes!
Just ask anyone, we have fun at Consumer Energy Solutions!
Training
We have the best training in the industry! Our training is streamlined, one-on-one REAL TIME training. We'll give you all the tools in order for you to become successful!
Pay
We have the best pay in the industry! Our pay structure starts at $14/hr, plus daily cash spifs, with the ability to make up to $18/hr. We also provide commission!
Rewards
We play daily, weekly and monthly games with our employees! Our spifs are anything from cash to TV prizes. Plus we believe in celebrating our wins with  bbq's and pizza!
Stability
We've been working in the energy sales markets since 1999. With all that experience we are able to apply our hard-won knowledge to expansion as a company.
Benefits
We provide benefits to all of our employees. Our employees enjoy full benefits including health insurance, life insurance, dental coverage, vision coverage and a 401K plan.
Dedication
Everything we do as a company is gearded towards your success. From training to prizes, we provide everything you need to have a fun and successful sales career!
Life Inside Our Office
There is always something exciting happening at CES. We love to celebrate our employee's wins every week with trophies and prizes. On top of that, we have something planned for every event and holiday. Rewards like casual dress weeks, TV raffles, sweet and salty treats, games and so much more!