Management Team
We're proud of our incredible management team here at Consumer Energy Solutions — we're one of the top places to work in the energy industry — and our  dedicated staff are here to serve you, our valued customers!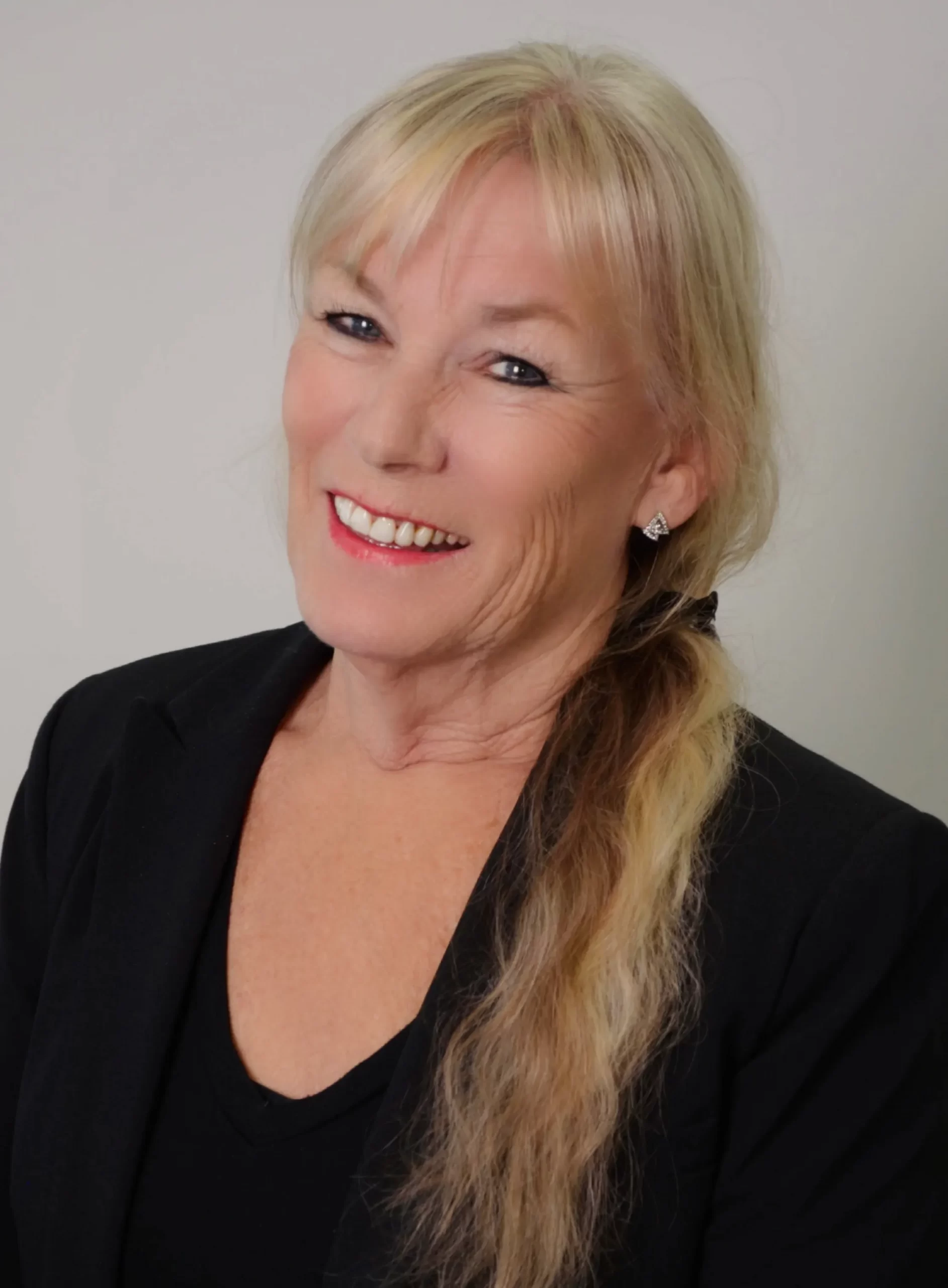 Bev Hepner
Chief Financial Officer
Bev Hepner has been with CES since 2004. She came on as a Finance Manager and has moved on to become CFO. Bev has a business and accounting degree and over 40 years experience handling business finances and tax preparation.
She is fully qualified for this monumental job in the energy industry at CES and is incidentally a black belt in Martial Arts two times over. These skills come in handy.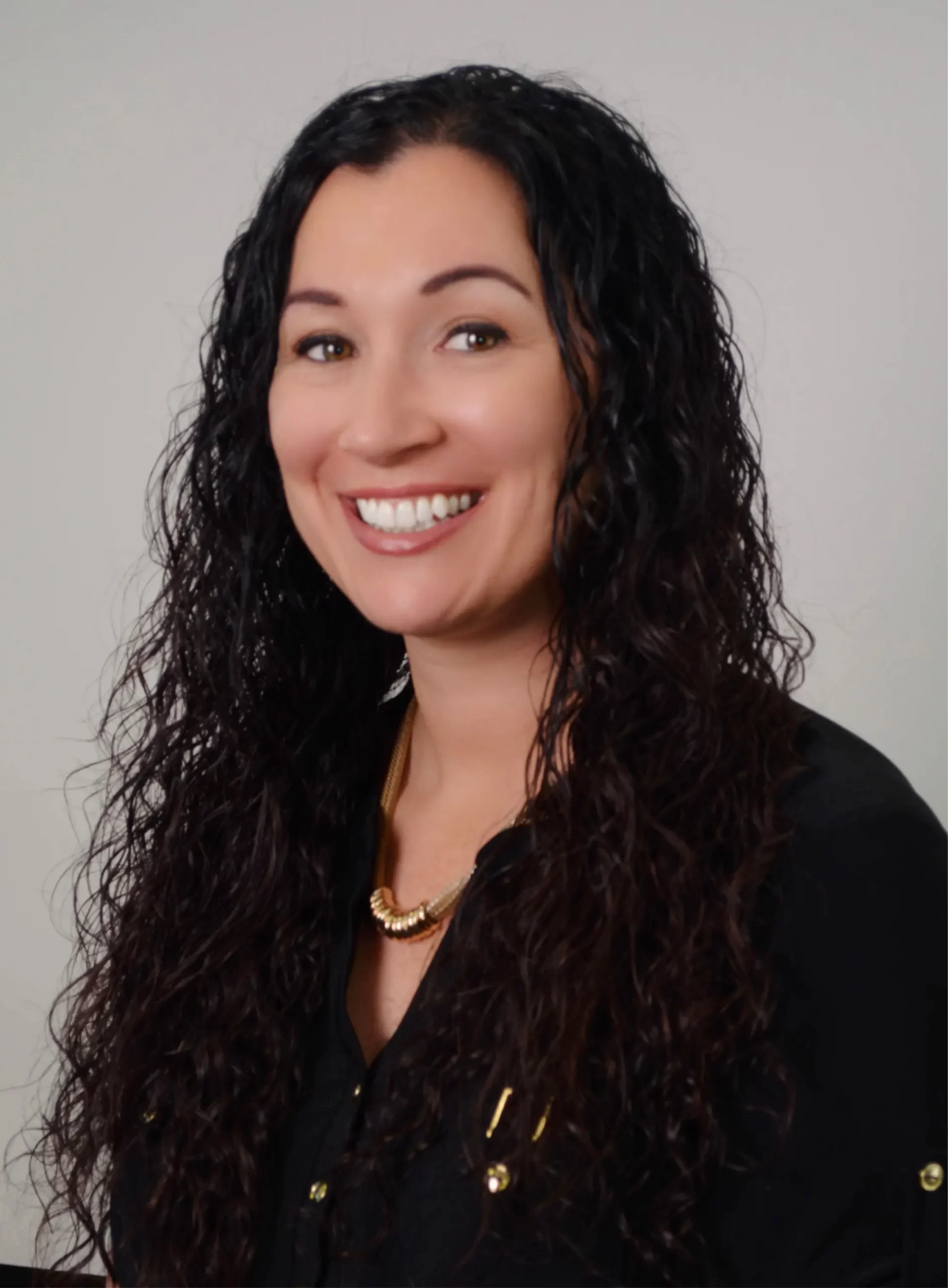 Tina Silagyi
Human Resources Director
Tina Silagyi started with CES in 2009 as a Sales Rep with 2 years of sales experience in the Energy Industry. From there she became a Sales Admin, and then into Customer Service where she became the Manager.
During this time she burned the midnight oil and earned an Associates Degree in Paralegal Studies which equipped her with the skills to transition into the HR position where she also handles all of CES's regulatory and licensing matters.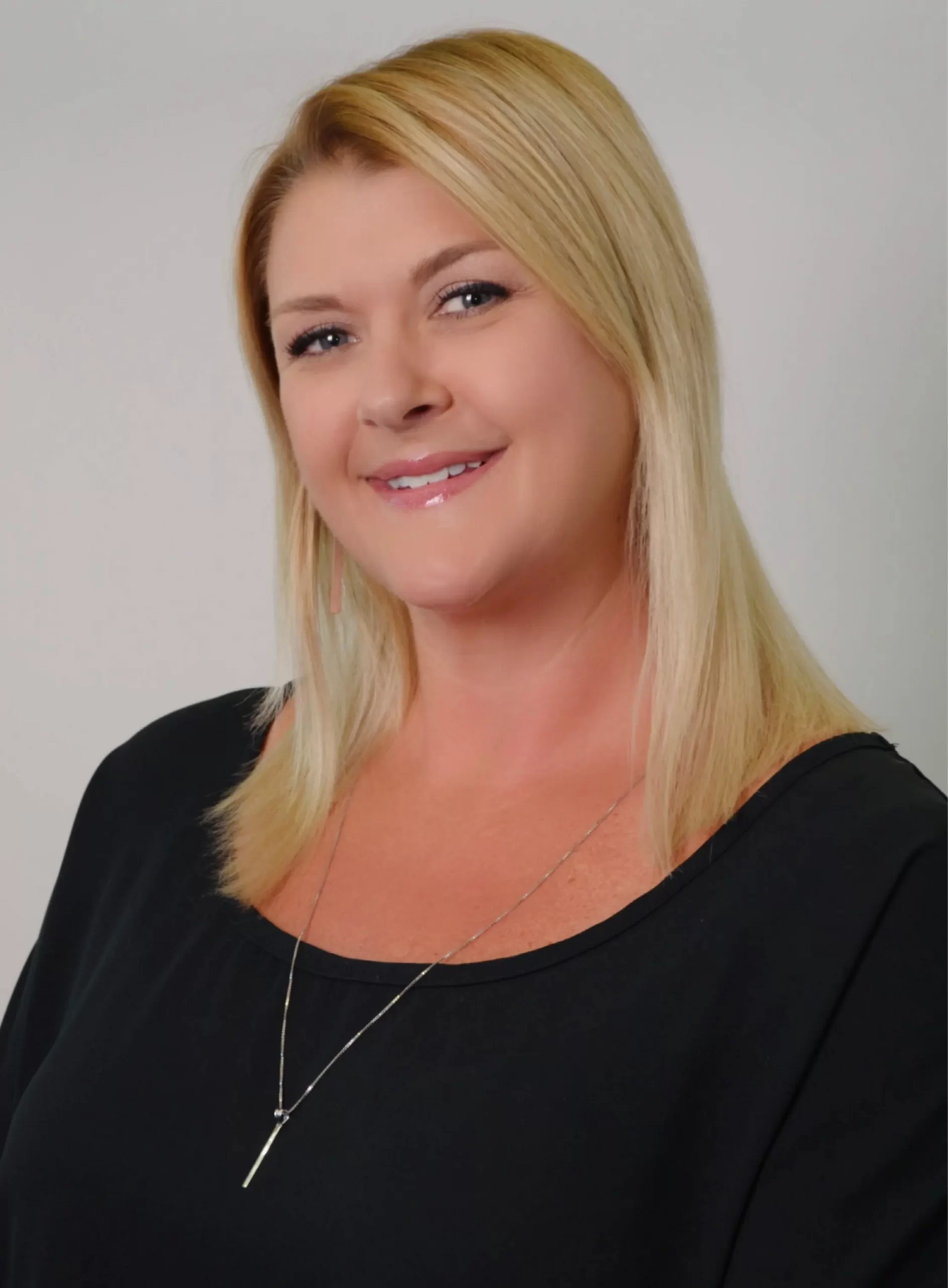 Diana Sipple
Director of Sales Support
Diana Sipple has been with CES since 2003. Not only does she oversee the entire CES sales support team, she is also over all the data processing, leads management, reports, and data transfer for the company. Diana and her team are often referred to as the "brain" of the operation.
Her goal is to make sure CES clients, sales reps, managers, and executives have all they need in order to make the sales process run smoothly and productively.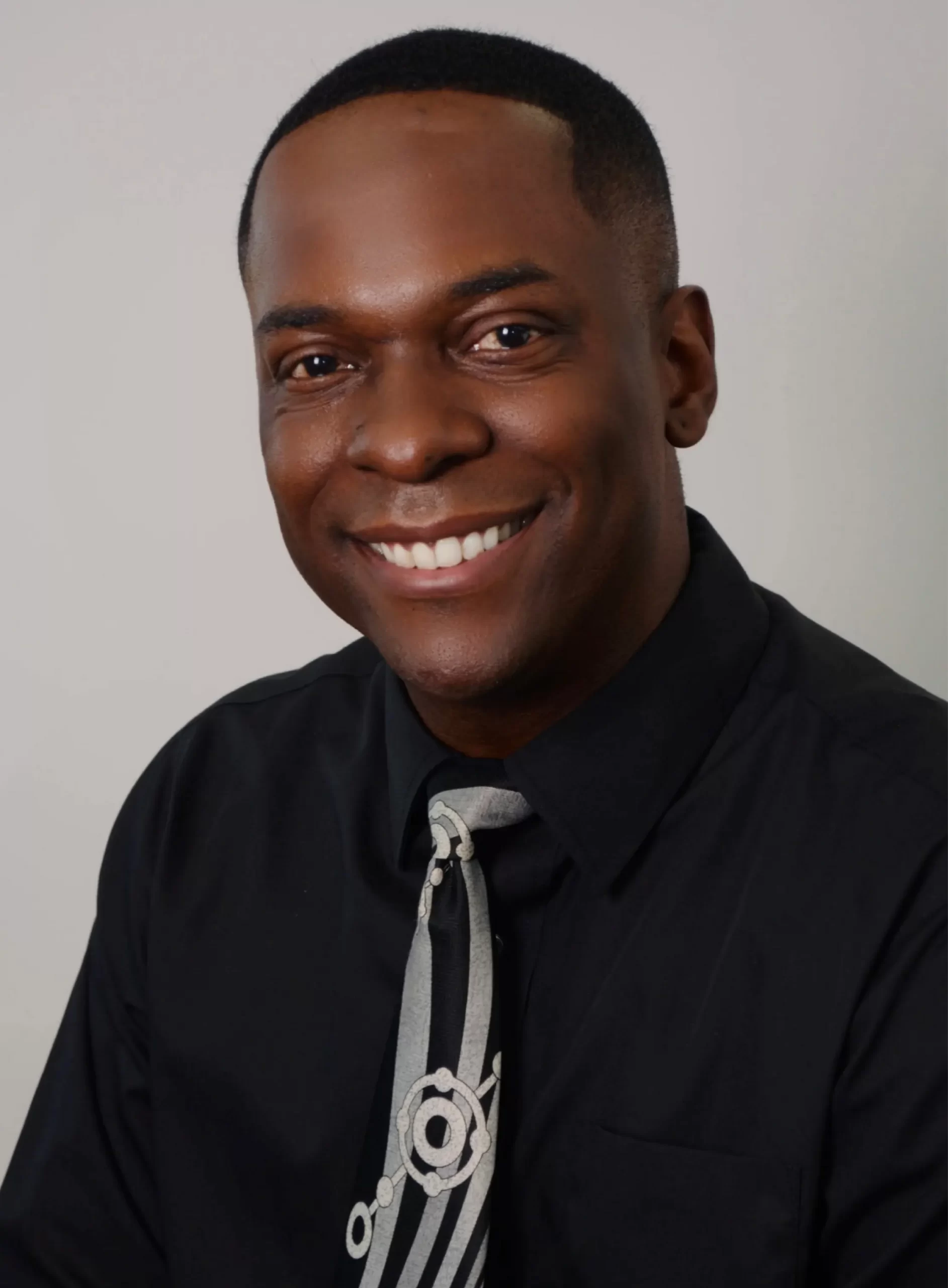 Clayton W. Francis
Commercial Sales Manager
Clayton Francis is a twenty year call center veteran and has been a part of the CES family since 2008. He has been instrumental in leading key CES managers and growing a residential sales force team from ten account representatives to over 35.
In 2015 he began managing a commercial energy industry sales team. He now oversees 85 plus sales reps and has helped build the commercial broker sales force into a force to be reckoned with.
His ability to motivate, inspire and get our sales staff to produce at consistently high levels keeps his sales floor buzzing with positive energy.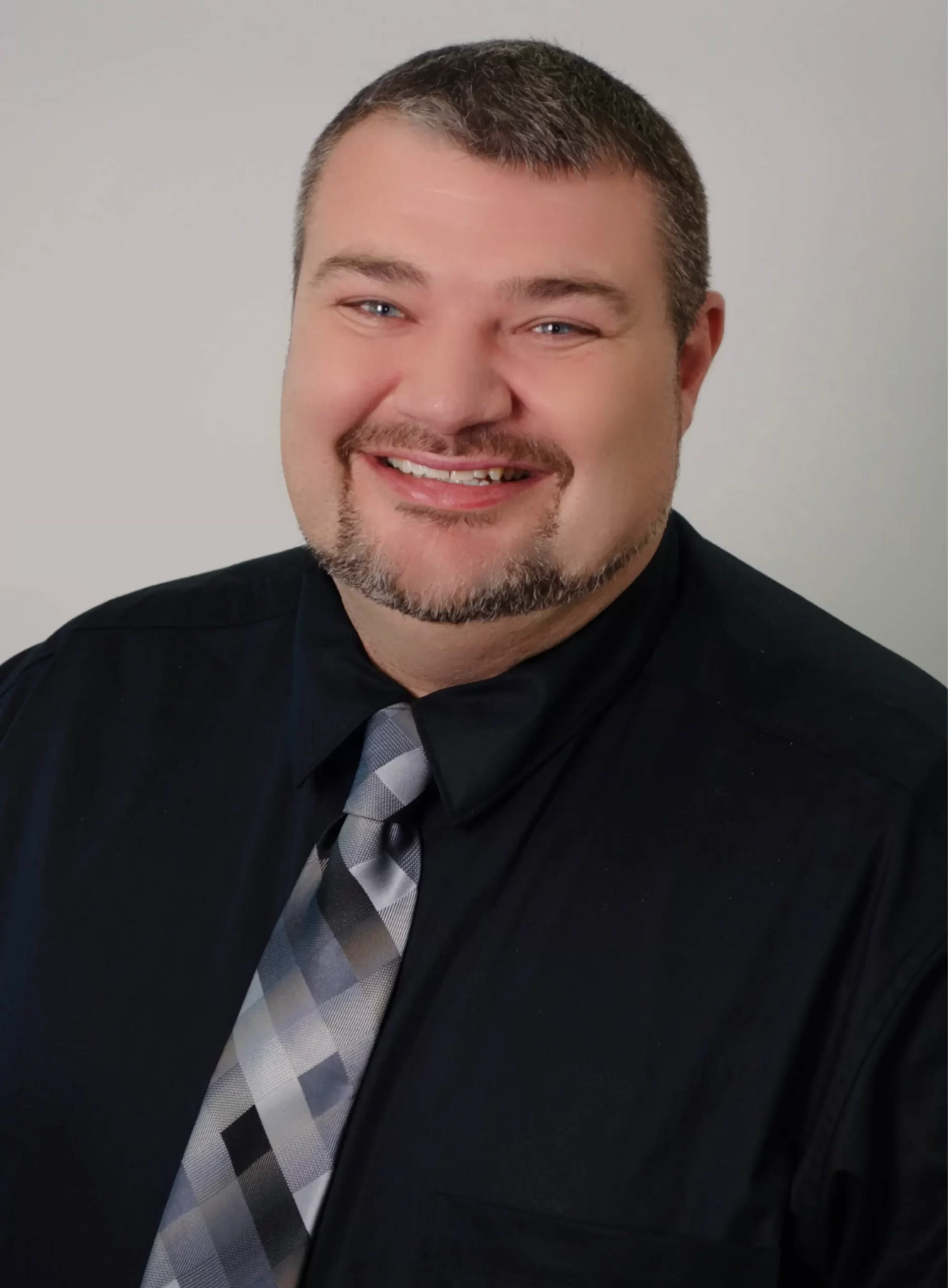 Jack Kennedy
West Side Team Sales Manager
Jack Kennedy joined CES in 2012. In short order he became the top sales rep for the program he worked on! He worked on a few more programs and then moved up to the commercial broker floor in 2015. Our sales team is split into the West Side and the East Side. Since 2016 Jack has been the manager of the West Side Team.
Jack has also been busy with his education. During his time at CES he got a Masters Degree in Business Management with a concentration in Energy Industry Management.
Jack is the new father of two beautiful children and spends all his free time with his family.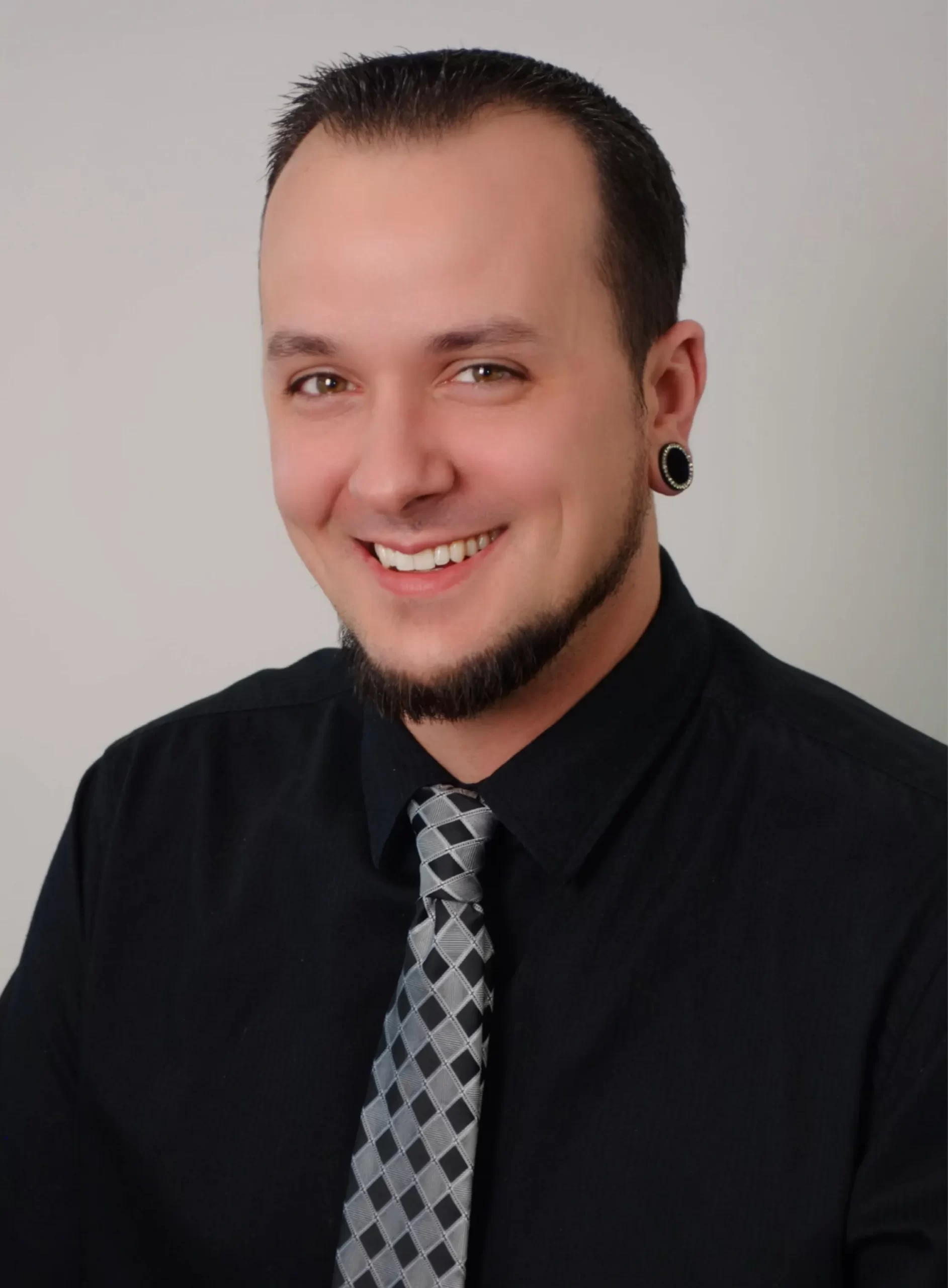 Steve Guardino
East Side Team Sales Manager
Steve came to CES in 2010 and started out in commercial sales. He became the manager for the East Side Team on the commercial floor in 2016. With Jack and Steve managing their teams on the Commercial Sales Floor many, many CES customers have been helped!
Steve started in sales in 2004 and transitioned to the energy industry in 2008. The sales training here at CES has provided Steve with excellent energy industry information, the ability to do his job and help the sales reps on his team. His job is to help everyone with the technical aspects of the energy industry and make sure everyone is up to date on the ever-changing energy market.
Jeannine Hall
Director of Energy Efficiency
Jeannine Hall has been with CES since 2013. She is the Director of Energy Efficiency and works with CES sales reps and customers with alternative ways to save on energy costs and on lowering one's carbon foot print. Because of her 25 years in the construction industry she understands how a building is put together and the equipment commonly installed in commercial buildings. She works with solar energy, battery back-up, roofing, HVACR and LED Lighting.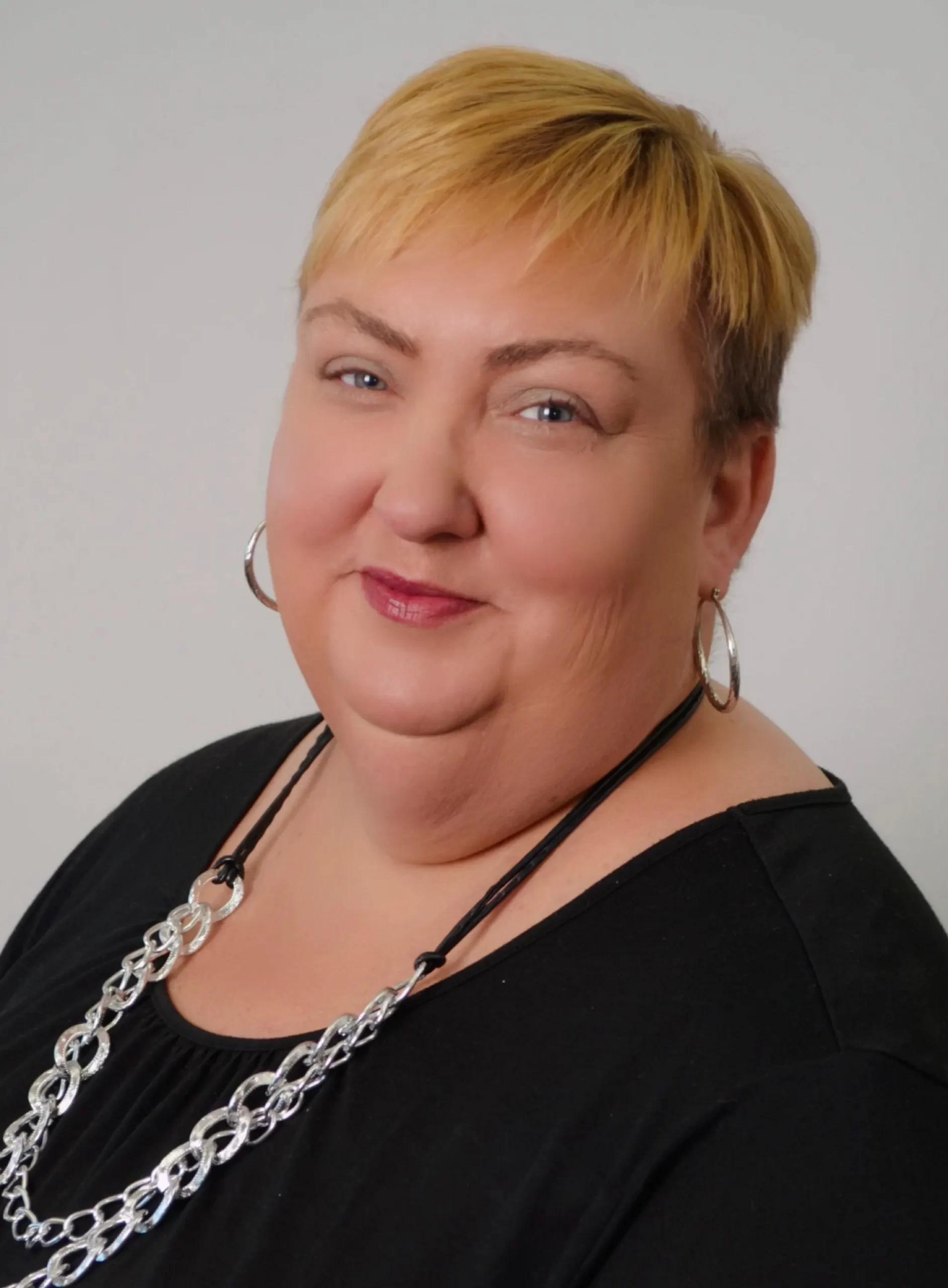 Karen McNealy
Director of Customer Service
Karen started out in Sales at CES in 2003. She quickly moved to Customer Service where she has been the Manager since 2010. She has been instrumental in creating our stellar Customer Service team. They help our customers and clients resolve any issues and routinely go above and beyond. Our customers love Karen and her team.
In her spare time, Karen spends time with her granddaughter who loves her "Glamma!"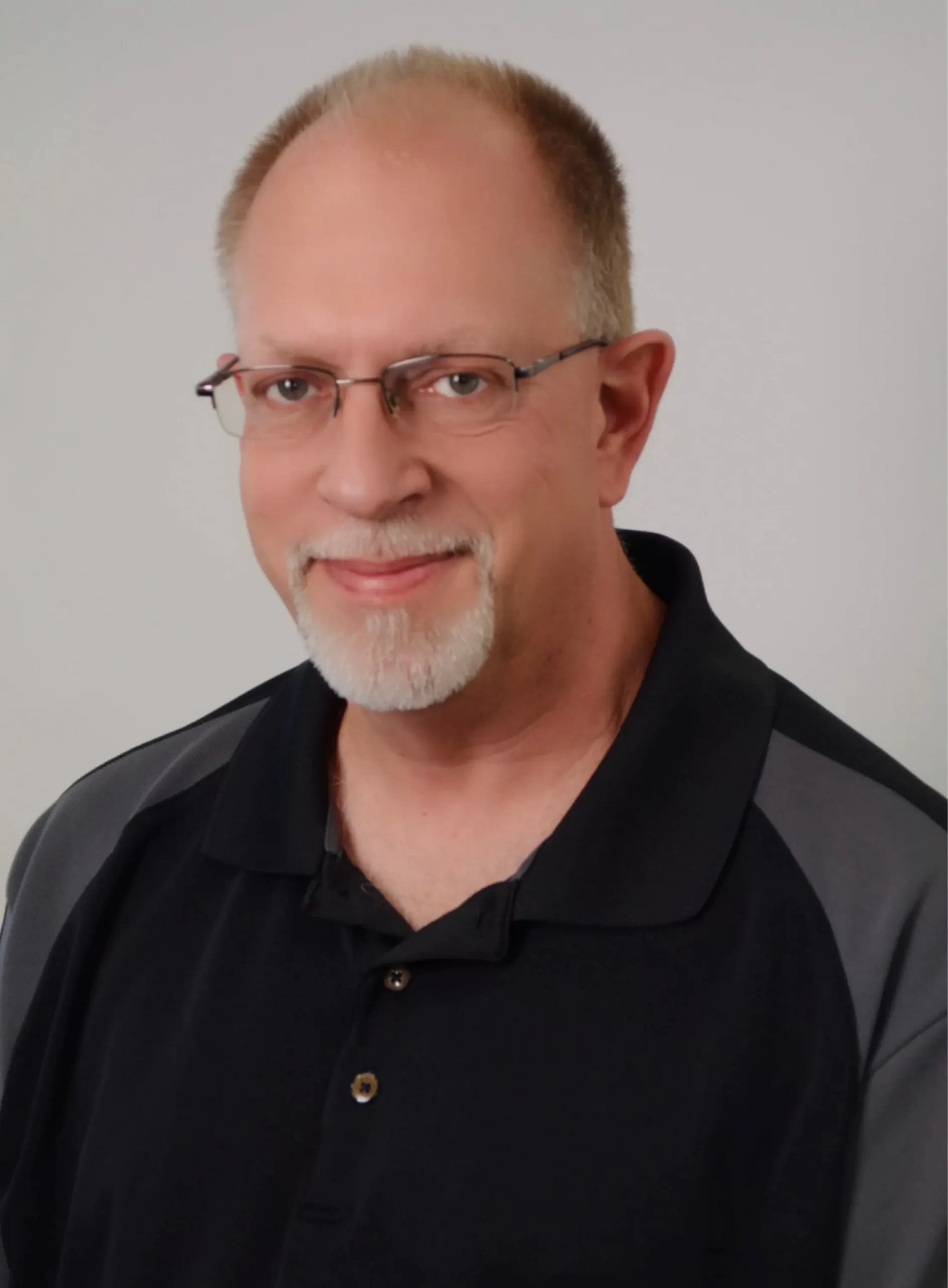 Christian Jacobsen
Director of Information Technology
Christian Jacobsen came to CES in 2014 after he had been a consultant to our I/T department for over 6 years. His specialty is technology infrastructure design and implementation.
Christian and his team were real heroes for CES in 2009 when we had a fire that destroyed our building. He was able to get the high-tech telephone system that CES uses up and running with an even more state-of-the-art technology in a new building in a mere 32 hours! And he did so with systems that were able to reduce phone expenses by $9,000 per month!