Energy Efficiency Experts
Trusted source of intelligent commercial business energy decisions since 1999.
Get A Free Quote
About Us
Our mission is to empower our customers with the information they need to make intelligent energy buying decisions.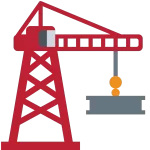 History
Founded in 1999 in order to provide options to residential and commercial consumers of electricity and natural gas throughout the United States and Canada.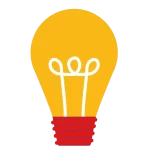 Location
Located in Clearwater, Florida, we are a sole source, full service energy broker company with the expertise to help customers get the most out of their Energy Choice Programs.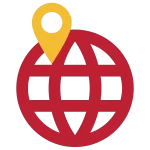 Suppliers
We work with the largest energy suppliers in North America. We have enrolled over one million customers, including many Fortune 500 companies.
When you work directly with an energy supply company in your area, you are not going to get competitive rates. Energy supply companies can only offer you their rates. We can get you the best rate in the current market.
Total CES Customers in Energy Choice Programs
CES Customers Annual Electricity Usage (kW/h)
Find Out How Much You Could Be Saving
What People Are Saying
We are fully dedicated to helping you. When you work with CES, there is no need to worry about customer support. We are famous in the industry for stellar customer service!
Sue Bueti, Bueti Brothers Inc.
"I just want to add that it's pretty unusual these days to have one person (Heather O'Neill, Customer Service) from any company contact me routinely over the years.  It's helpful and makes the business part feel much more connected!"
Ed Kelly, Federal Catering LLC
"It was indeed a pleasure to work with, my energy consultant… he is knowledgable of the industry, the product and service he is offering and how it fits the needs of the customer and why it makes sense. One of the elements I appreciated most was his directness. He did not sugarcoat any part of our dialogue. He delivered his point, clearly."
Darrell Lemons, Baptist Memorial Services
"I am very impressed with CES. I told my energy consultant my concerns and I got the impression he cared. He took it to heart. Both he and his supervisor addressed all of my concerns. They were not pushy; they advised us and we are very happy. Looking forward to our rate protection and appreciate CES's ongoing service."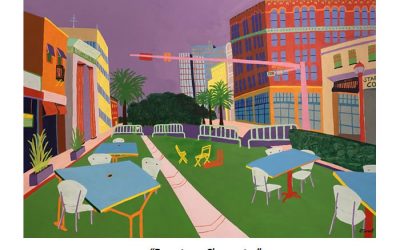 Founded in 1997, Artists for a Better World, International "has been dedicated to building a worldwide network of artist creating in a variety of art forms who share a vision of shaping a better world through aesthetics. It is open to artists and art enthusiasts of...
read more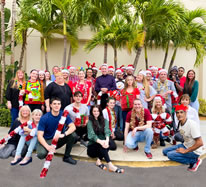 All CES Employees
Dec 2021
"Everyone on the planet for nearly the past two years has been through very challenging times. The pandemic has forced us all to adapt and modified the way we live and work. It has brought unique context to the word "survival."
Here at CES this has been no different. Considered "essential workers," employees at CES have been coming to work daily through it all to help customers throughout the US save on their energy bills. The resiliency of our team during all this has been admirable and impressive all the same. We have set amazing new records with less resources all while having fun and staying safe in the office, and still helping others in our communities as safely allowed.
As Christmas draws near, I want to personally honor ever single CES employee as "Employees of the Month."
Merry Christmas to everyone across the world from Team CES. Keep your heads up and please stay safe!"
- Clayton Francis, Sales Manager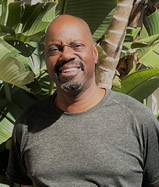 Walter H.
Nov 2021
"I started working here in 2013. I liked the people and the training was good! I left for a while and then came back. Back to having fun! The management team is the best I have ever seen!"
- Walter H.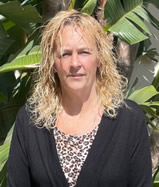 Nancy H.
Oct 2021
"I have been working here now for four years, and I am very grateful to have this opportunity to be part of the CES team. Thank you to all those who have made these four years a great experience, and thank you Jack, for being the best mentor and manager!"
- Nancy H.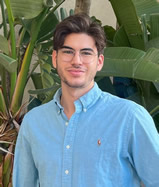 Drake H.
Sep 2021
"It's hard to believe I have only been working here at CES for about half a year. In this short amount of time not only have I learned more than all of my previous work experience combined, but I have had a lot of fun and have the opportunity to work with a great team. CES has found a way to make showing up to work exciting. This has been the best working experience I have had and I look forward to learning and growing with this amazing company."
- Drake H.